You will need an online.worldpay account, to enable one, go to your Worldpay portal and create one. the following screen might ask you what ecommerce provider or integration you want, please choose 'Direct API integration"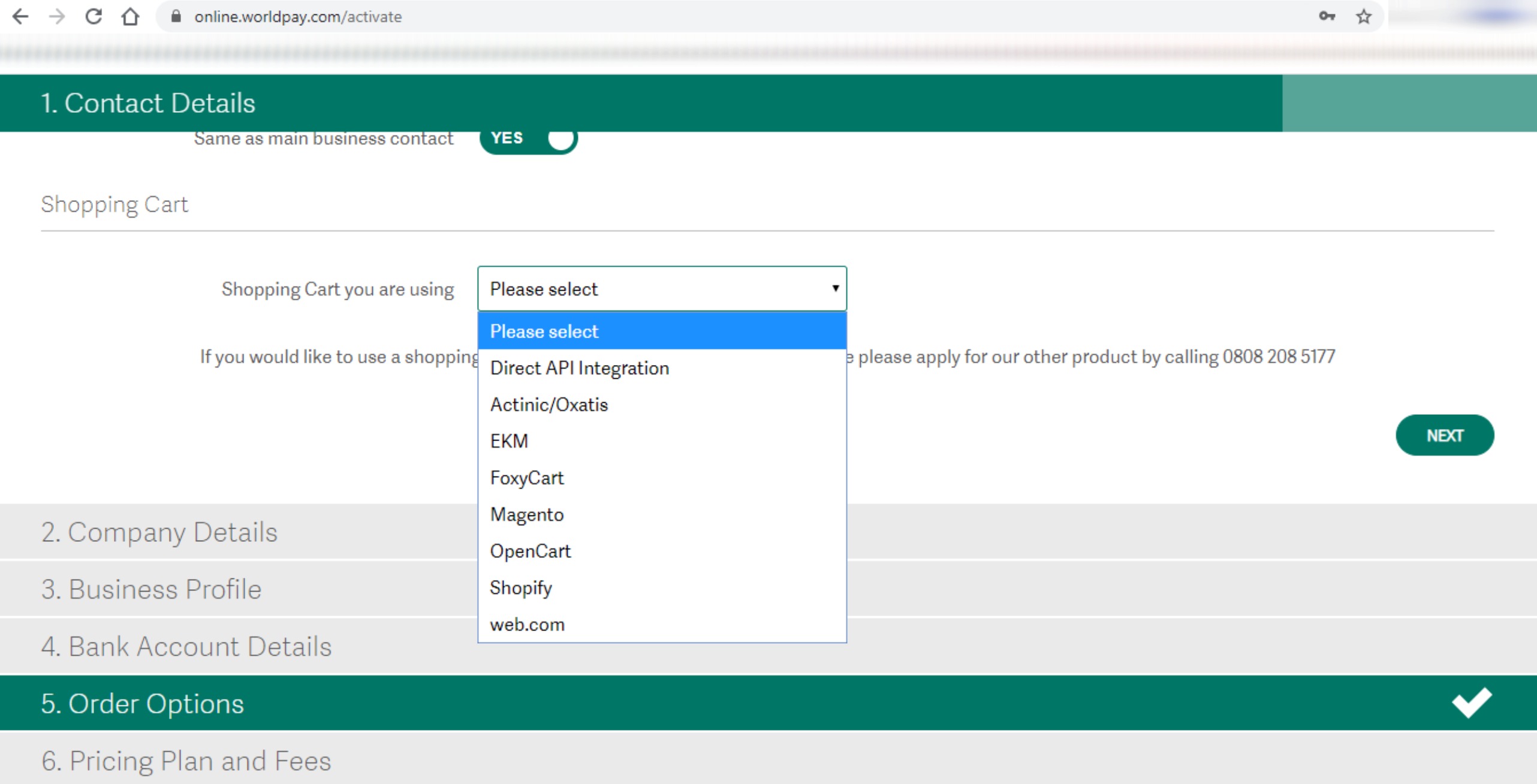 Setup
To setup Worldpay you will need:
You Merchant ID

Service Key

Client Key
MAKE SURE YOU'RE NOT USING THE TEST ENVIRONMENT AND TEST API KEYS!
Get your Worldpay details from here https://online.worldpay.com/settings/keys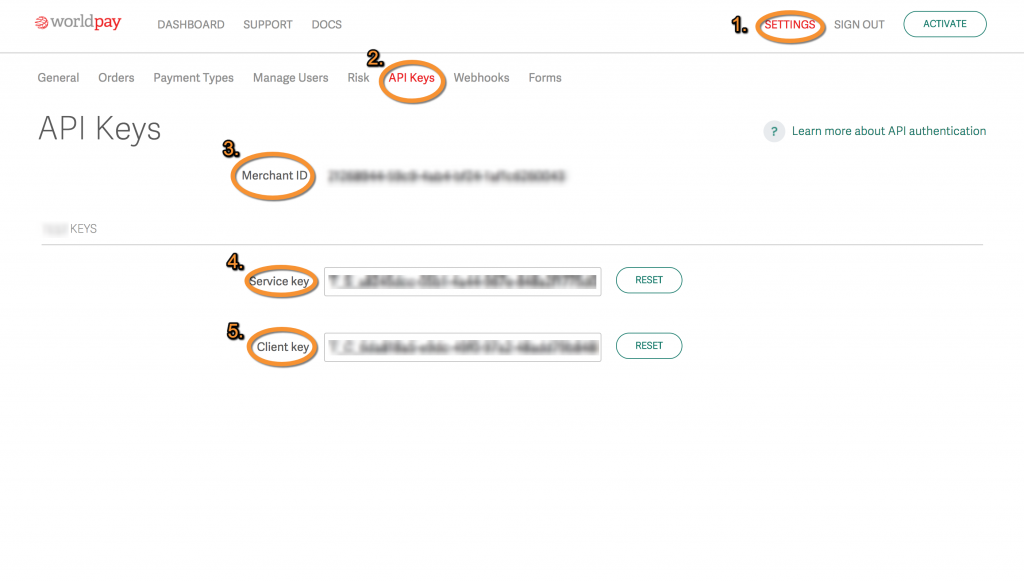 2. Copy and paste those details into the setup boxes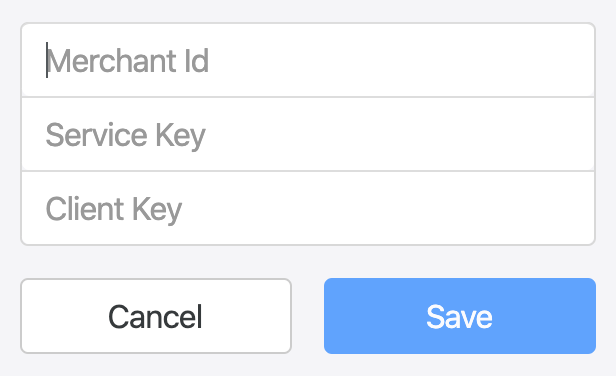 Extra settings
Address Verification Setting
For AVS you will need to ensure that you have this configured in your portal.